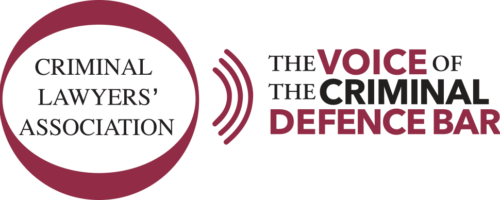 CLA and uLaw partner to deliver a special option
uLawPractice and Criminal Lawyers' Association (CLA) have had a longstanding partnership.
uLawPractice takes pride in providing a hefty 25% discount off the monthly subscription fee to use its software services for CLA lawyers during their first year of subscription.
uLaw offers all CLA members the software at $34 CAD per month instead of the usual $44, for the first year. This way, members can enjoy their savings while keeping their practice Law Society compliant.
Read more
start trial now