If you need help with using uLawPractice, check out our uLaw Answers video series. Each video goes over a specific question you might have as you use the software and explains the solution in detail.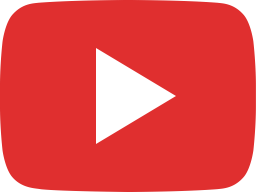 Q459. Does uLaw do Civil Court Forms for Ontario?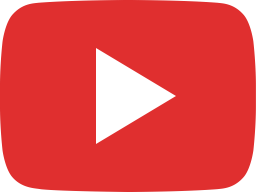 Q458. How can I do Partial Invoice Trust Transfers?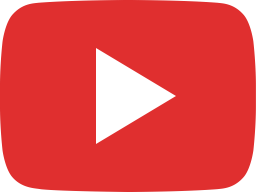 Q457. How can I order uLaw Compliant Cheques?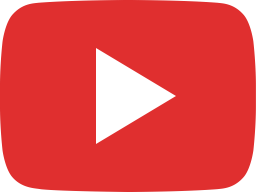 Q456. How can I use my FaceID to log into uLaw in my iOS App?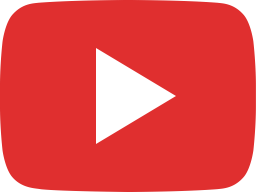 Q455. Can I do a DiY (Do it Yourself) of the uLaw Client Intake form?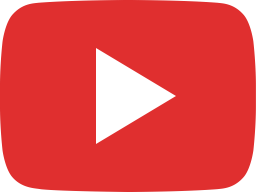 Q454. Can I docket my email compose time directly from Gmail?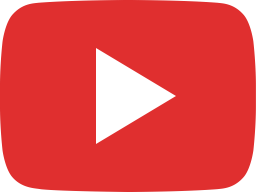 Q453 Why do I get minimum password requirements error when I save my settings?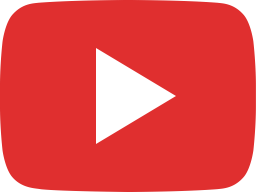 Q452. If I read emails in gmail of my opponents legal rep, can I docket that directly from gmail?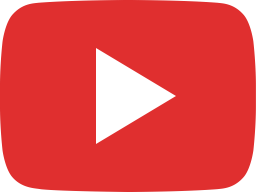 Q451. How can I change the default docket duration?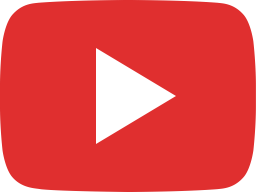 Q450. Does uLaw integrate with Gmail, if so how can we use it?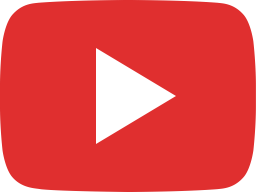 Q449. How can I create my own template document using Generic Tags and Additional Parties?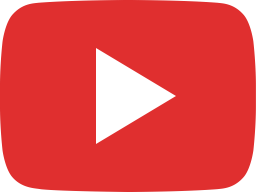 Q448. How do we navigate the uLaw Calendar and how to select a particular date or use date picker?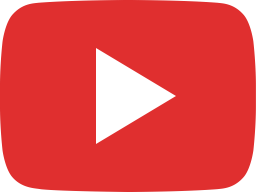 Q447. How can you download ETTR (Electronic Trust Transfer Requisition) form for other provinces?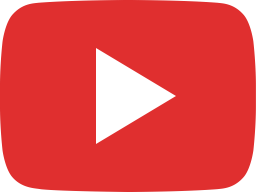 Q446. How do you setup and disconnect LawPay in uLaw for Payment Integration?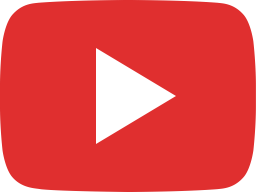 Q445. How do we do Court Forms for BC or British Columbia (Introducing Landlord and Tenant Forms)?

Still have questions? Reach out to our support team and we'll help you out.