If you need help with using uLawPractice, check out our uLaw Answers video series. Each video goes over a specific question you might have as you use the software and explains the solution in detail.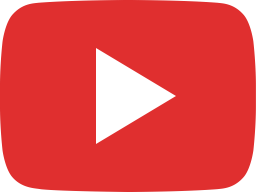 Q426. How can I search by Method of Payment, for example search by Cheque number, EFT or reference#?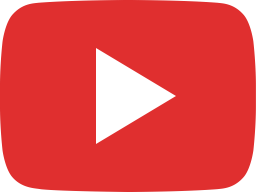 Q425. How can I use clock feature in uLaw, can it be used in matter and scratchpad?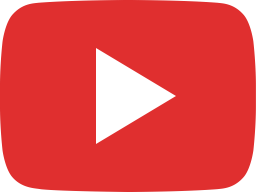 Q424. How do Tax exempt for a matter event and disbursement sometimes PST exempt and sometime GST?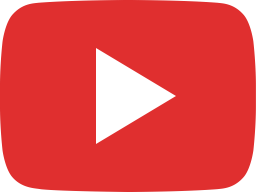 Q423. How can I search for uLawAnswers on Chrome Extension?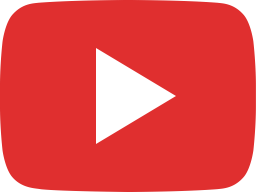 Q422. How to generate Form9A for EmailTransfer and Electronic Transfer from trust?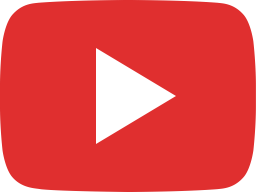 Q421. How do you search a client expense or disbursement?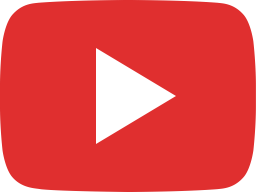 Q420. What is Yearly Compliance, and how do I report it, and what do I need to do for Alberta?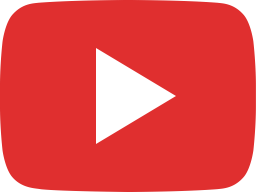 Q419. How do you generate Multiple Envelopes for number of clients?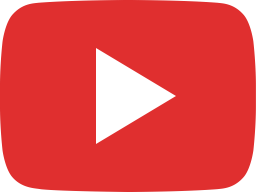 Q418. Form are blank in Acrobat but Chrome can open PDF but I want to sign, so how can I modify it?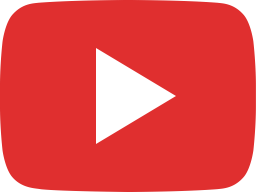 Q416. What is uLaw Tool Box and how can I get reminders on CPDs, access help and blogs etc?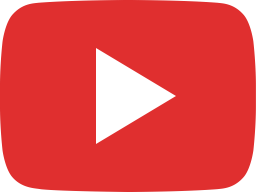 Q415. How to raise a partial invoice, or docket only or disbursements only Invoice?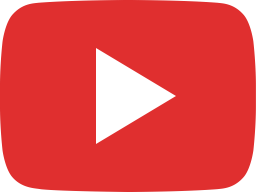 Q414. How to edit a contact and what does the checkbox in middle column do?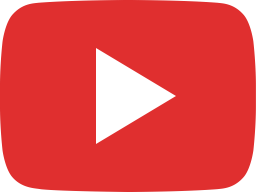 Q413. Does uLaw integrate with Toggl CSV?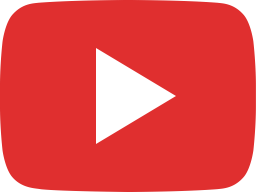 Q412. How can I get all the InSights I get in the browser in the app?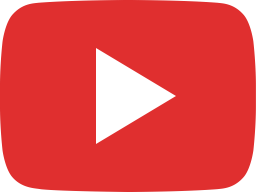 Q411. How do you enable or disable payment URL in Invoices and receipts?

Still have questions? Reach out to our support team and we'll help you out.