If you need help with using uLawPractice, check out our uLaw Answers video series. Each video goes over a specific question you might have as you use the software and explains the solution in detail.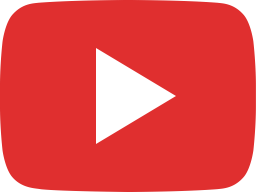 Q494. How can I charge Interest to unpaid Invoices for client matter's in uLaw?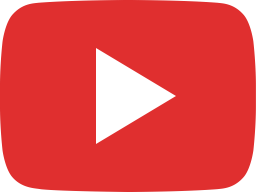 Q493. Can uLaw's conflict check also pick up previous encounter with the contact?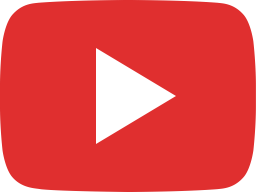 Q492. How can we download auto populated Famil forms for BC?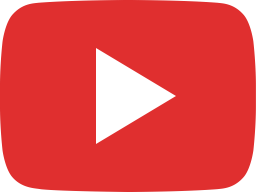 Q491. How can I enter a disbursement that I paid but not charge it to the client?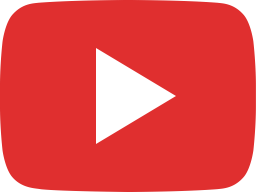 Q490. How do you docket using speech to text on the phone?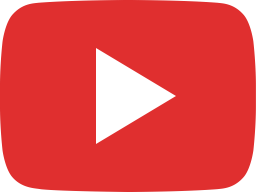 Q489. What is daily digest or how can I get daily emails of my calendar at 8am?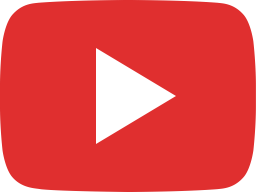 Q488. Why can I not delete all Invoices based on accounting and Trust transfer guidelines?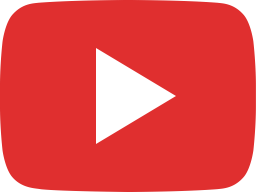 Q487. How can you delete Legal Invoice?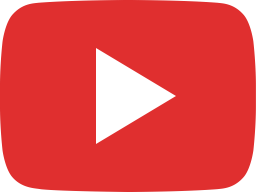 Q486. When Bank Connect fails for an extended period what do we do?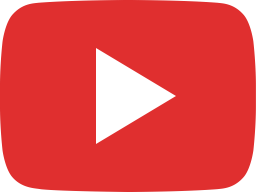 Q485. What permission does uLaw need to synchronize uLaw Calendar with Google Calendar?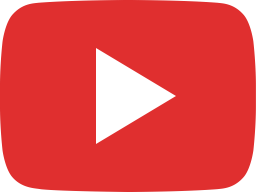 Q484. What are the Google Permission we seek for Calendar Event Sync feature?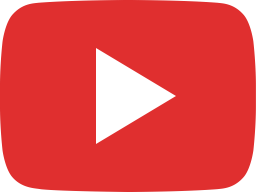 Q483. How can uLaw integrate with Google Calendar and Google Drive Integration?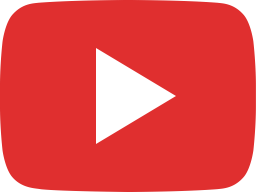 Q482. Can the Client Portal command now directly send emails to the client?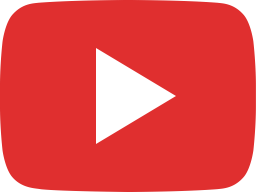 Q481. Does uLaw support gender neutral prefix?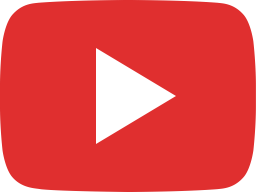 Q480. How do I subscribe or unsubscribe to uLaw InSight emails ?

Still have questions? Reach out to our support team and we'll help you out.