If you need help with using uLawPractice, check out our uLaw Answers video series. Each video goes over a specific question you might have as you use the software and explains the solution in detail.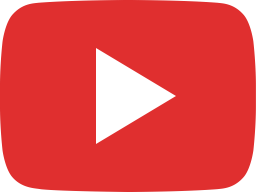 Q445 How do we do Court Forms for BC or British Columbia (Introducing Landlord and Tenant Forms)?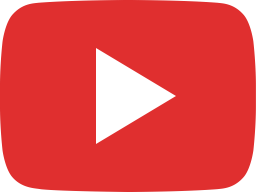 Q444. How do you setup and use LawPay Payment Processing in uLaw?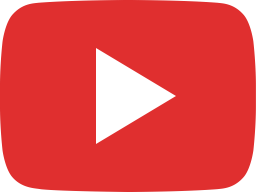 Q443. What is Invoice Docket Description and how can we rendered it and what are the limits?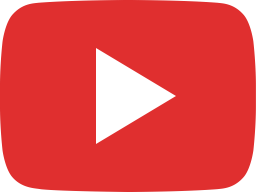 Q442. How to complete the Quebec Bar Fiche-Client document?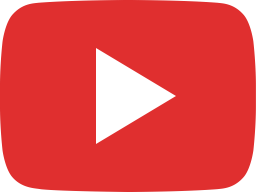 Q441. What is a typical Disbursement LifeCycle in uLaw?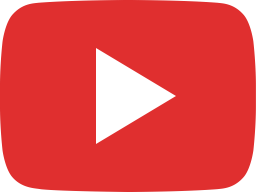 Q440. What are the permissions that I need to grant to integrate with uLaw and Google Drive?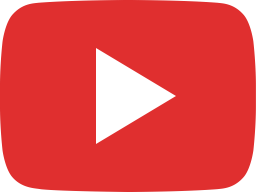 Q439. How can we help you increase your billing using WiP report and Trust Balance?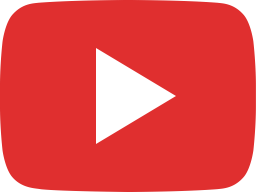 Q438. How can I produce a Client Invoice statement for a period ?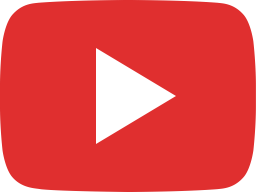 Q437. How do you setup up GoogleDrive and authorize for the first time?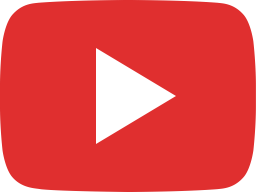 Q436. What is Client Portal, how can we use it for client intake during Covid-19?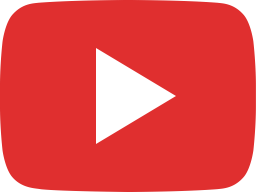 Q435. How can I view the AlbertaYear End exports from uLaw in Excel?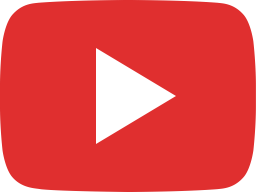 Q434. How do I add TimeStamp to the description of the docket?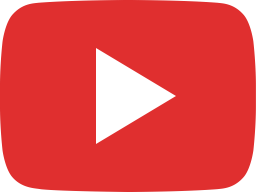 Q433. What is Area Of Practice for a matter and how do you customize it?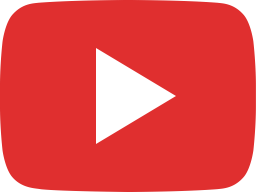 Q432. How do handle Trust Cash and how to create Trust Cash Account?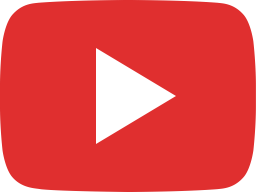 Q431. What formats of Cheques are supported in uLaw, and how do we setup cheque printing?

Still have questions? Reach out to our support team and we'll help you out.