If you need help with using uLawPractice, check out our uLaw Answers video series. Each video goes over a specific question you might have as you use the software and explains the solution in detail.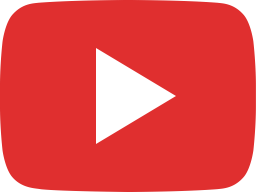 Q520. How can I address this Description Lock Issue?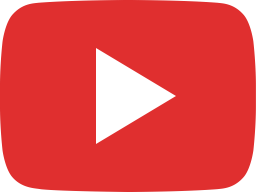 Q519. How can I transform my handwritten court notes or scribbles into a docket for invoicing?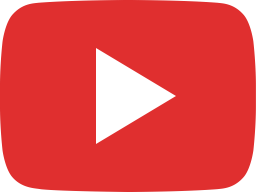 Q518. How to send a single document to several parties for signature at the same time from uLaw?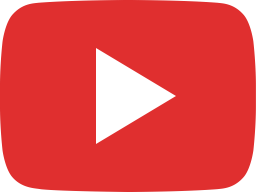 Q517. How can I intake by uploading a Canadian Driver's license into uLaw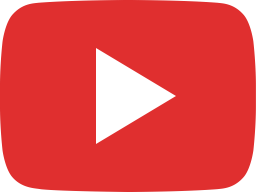 Q516. How can I authorize and then upload documents for signature via DocuSign in uLaw?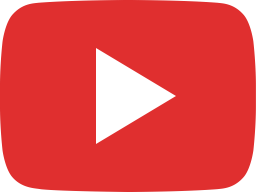 Q515: How do you integrate with DocuSign in uLaw?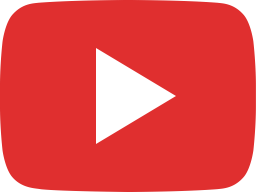 Q514. When Billable time is missing what does it mean or how can a docket not be part of an invoice?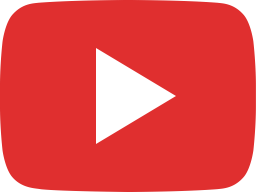 Q513. What happens behind the scenes when you actually record a disbursement as Consultancy Expense?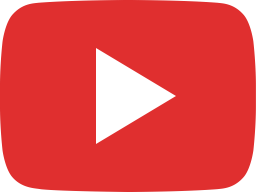 Q512. How smart is uLaw AITool with information like Additional Parties?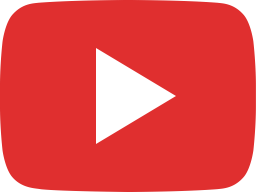 Q511. How an I use the power of AI for generation of a retainer replenishment letter?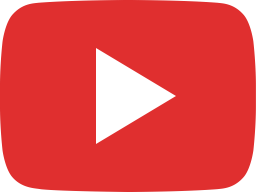 Q510. How can uLaw's AI Tools help me with a head start on draftings letters?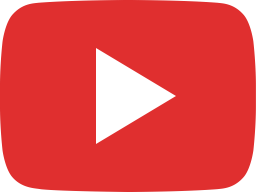 Q509. How can I produce French Invoice using AI Tools?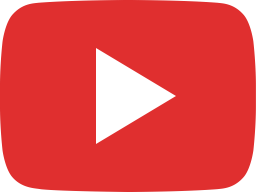 Q508. What are some of the Coolest AI and ML tools for quick Invoice?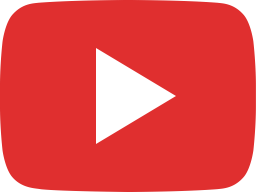 Q507. How can I convert my client notes to a Legal Bill summary using AI?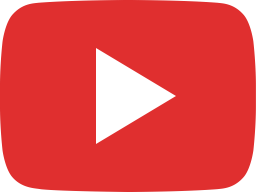 Q506. How can I edit description in Invoice using AI (Artificial Intelligence) tools?

Still have questions? Reach out to our support team and we'll help you out.